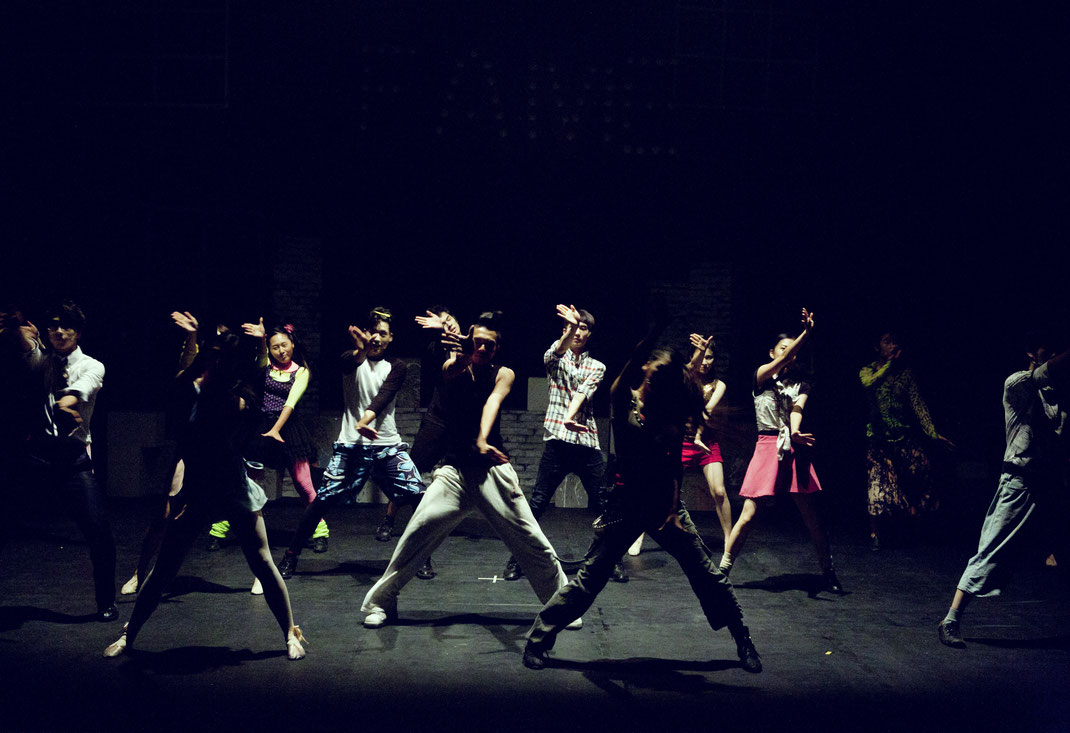 Teenagers face more stress these days than ever. Exam pressure, stress from school, hormonal changes, entering relationships, facing cyber bullying on social media, addiction to technology/video games, lack of sleep etc. are a few problems to name that is highly prevalent in their lives. Often teenagers are frustrated and unable to find stress relief despite the unconditional love and care they receive from their parents.
This workshop is facilitated by Arishma who is the Founder of Thrive With EFT.
Arishma has been a top performer (Dux of Primary and High School, Honors Grad from UNSW, employed at American Express, Google, Unilever, CareerOne & recently as Head of Sales Asia Pacific at Pivot Software).
Despite the success on paper, Arishma's internal world has been filled with fear, stress, negative emotions and she is very aware of the battles one faces everyday when feeling pressured. The mission of Thrive With EFT is to empower the future leaders of tomorrow, help them remove the blocks, negative belief systems and create a path where they feel responsible and accountable for their life. In her workshop she will teach the technique on how to cope in crisis, what strategy to develop when feeling down and why its important to take control of your life.
This event is for families - parents and children (10years +) who are interested in empowering their teenagers with a tool called EFT (Emotional Freedom Technique) also known as "Tapping". Arishma will teach you this simple technique on how to reduce stress, remove negative emotions and limiting beliefs to find the best way for your teenager to thrive.
We are looking forward to sharing this beautiful evening with you.