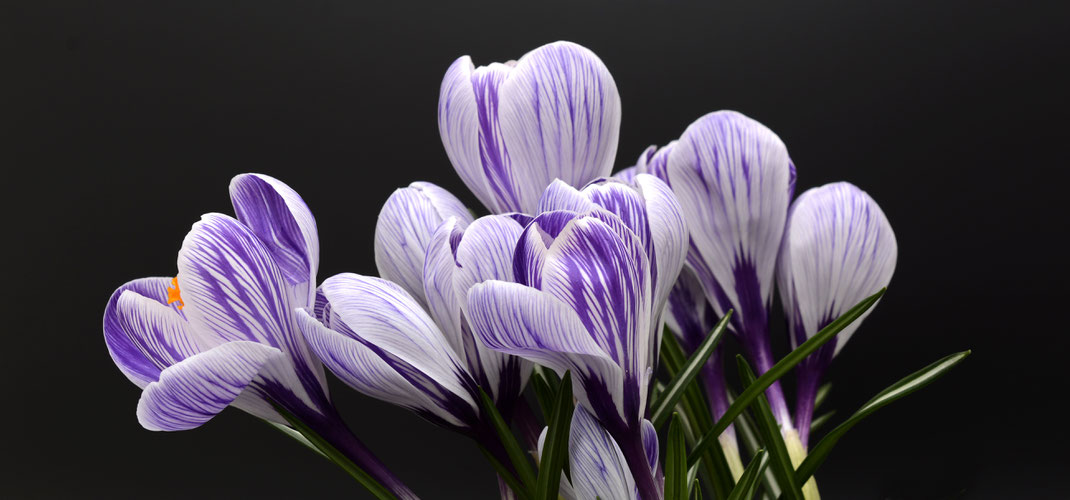 Life was humming well, great career, friends, family and finances. At the age of 28 I found myself at St Vincent Hospital in their intensive care unit, diagnosed with pancreatitis. It took a while for me to restart work. After a significant period of being on pain relieving medication, my body seemed to have found a dependence on it and I felt hopeless. I have lived with physical pain and appreciate how it impacts the other aspects of life. There had to be another way. This began my quest to finding natural healing therapies.
Research shows us that pain is related to stress in our body. This is why relaxation techniques are often used to alleviate pain. Causes of symptoms according to Author and Specialist Louise Hay is a good place to start if you are looking for healing. Illness however mild or severe is an indicator of your emotional state, caused by your thoughts and focus.
In this workshop, I will teach you the emotional freedom technique so that you can use this simple yet effective method to reduce the stress in your body which in turn can assist you in managing your pain.
My approach is utilising complementary modalities to assist our body in reducing stress and negative emotions so that we give our body a good chance to heal.
If you too are looking into intuitive and accessible means of reducing stress in your body, please join me at this workshop